508 #147: Phantom Critics
posted by Mike on March 4th, 2011
508 is a show about Worcester. This week's panel is Brendan Melican.
[display_podcast]
Audio: mp3 link, other formats, feed
Video: Downloads and other formats
[0:00] Brendan has a copy of the city's new pit bull registration packet.
[6:17] Mike reads from Seth Godin's new book, Poke the Box
, and we say nice things about Billy Breault and Gary Vecchio.
Catherine Burgess, Editor-in-Chief, The Crusader:
The deficiency of writers exists because there is a fear that if you do write something, people might read it.
[14:25] The city is probably not going to raise the fine for public marijuana use, despite Mr. Breault's efforts.
[18:10] We read the death notice for C.Y. Harvey, Turtle Boy sculptor.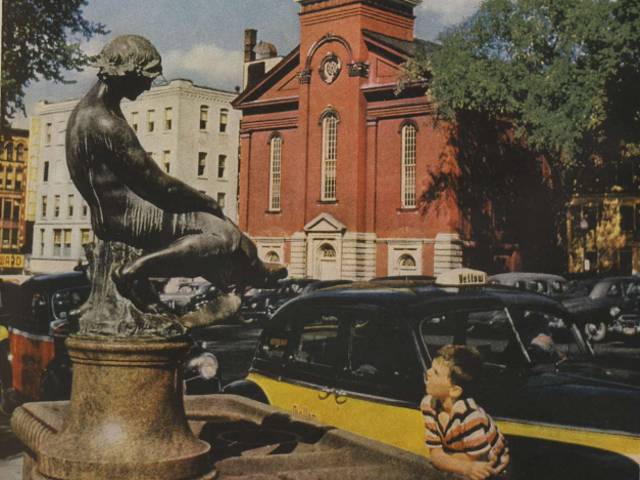 [25:30] Worcester Magazine has a big article on heroin in Worcester. We made a video to go along with it, interviewing Rod Witkos of Wormtown Medic.